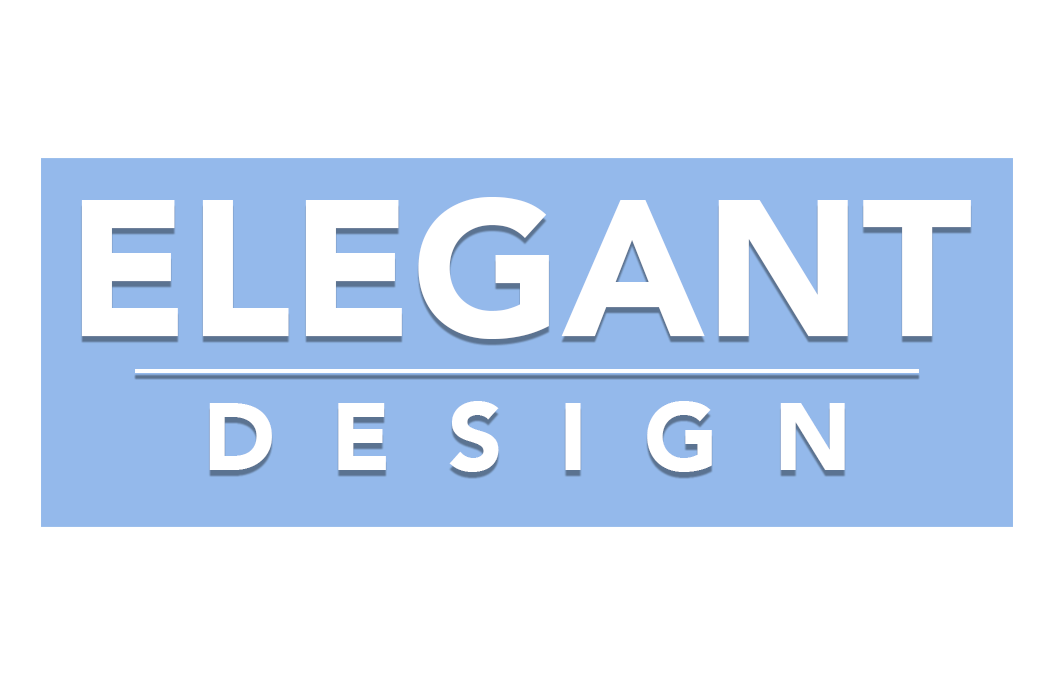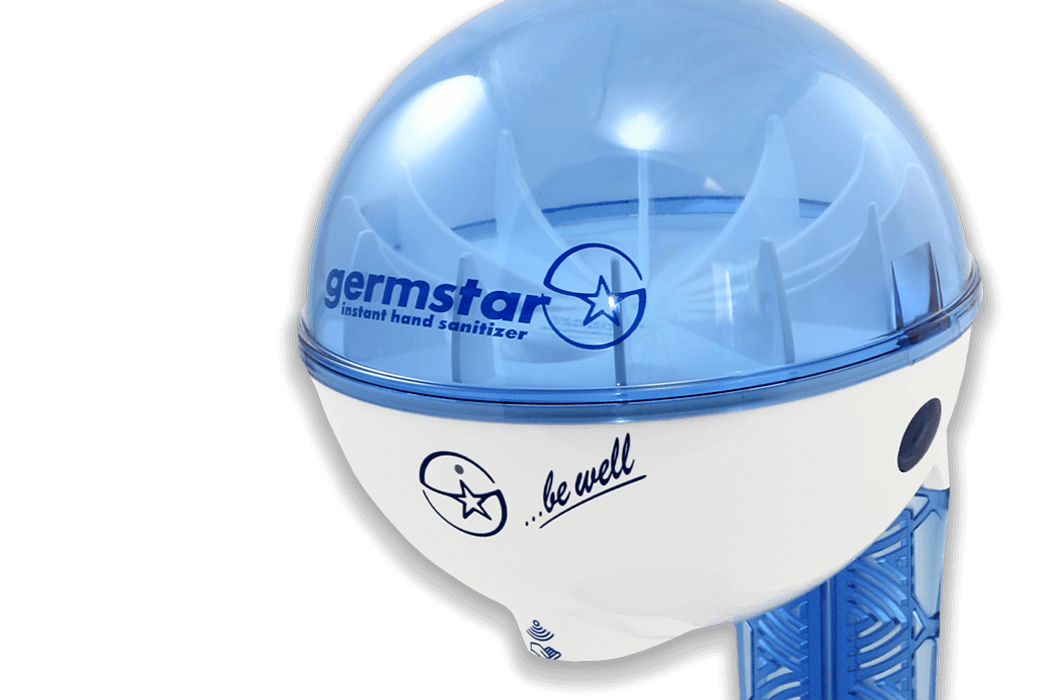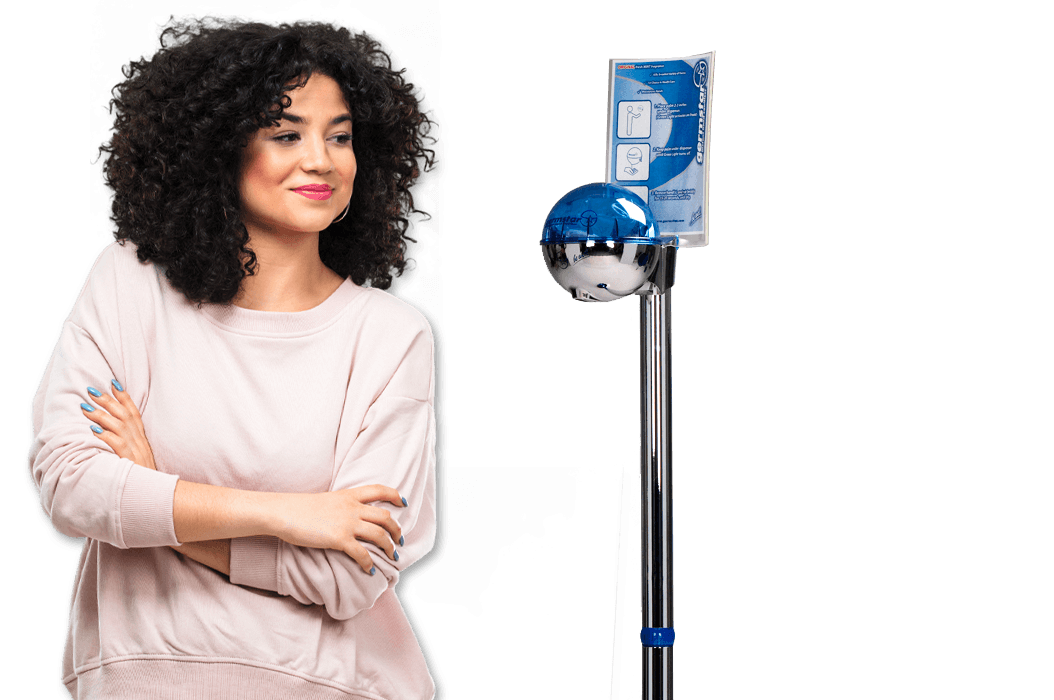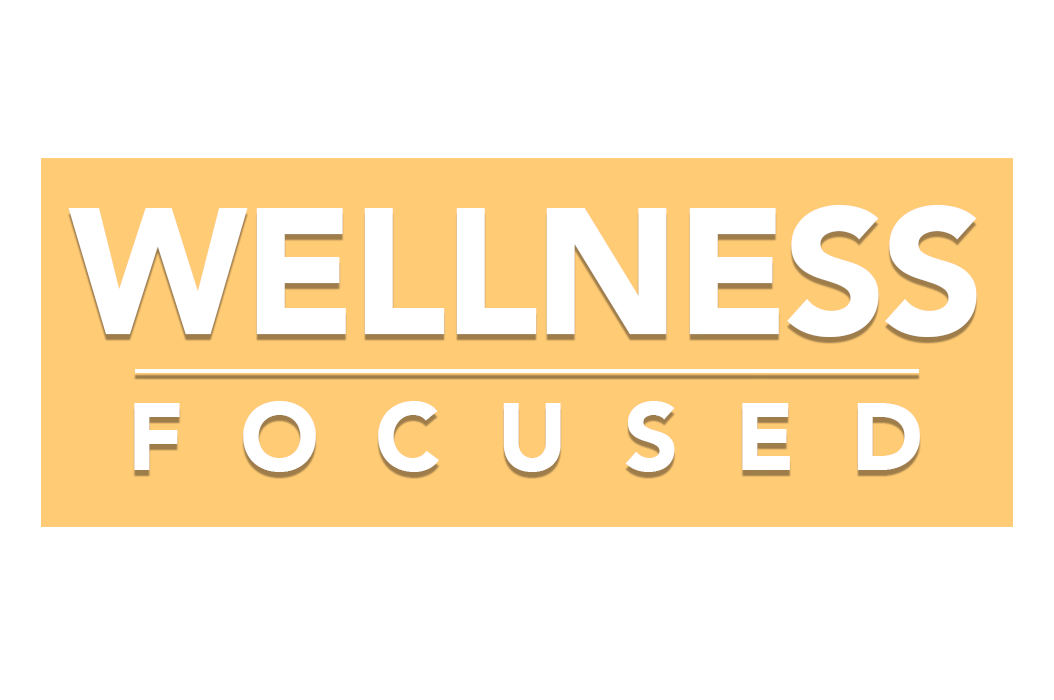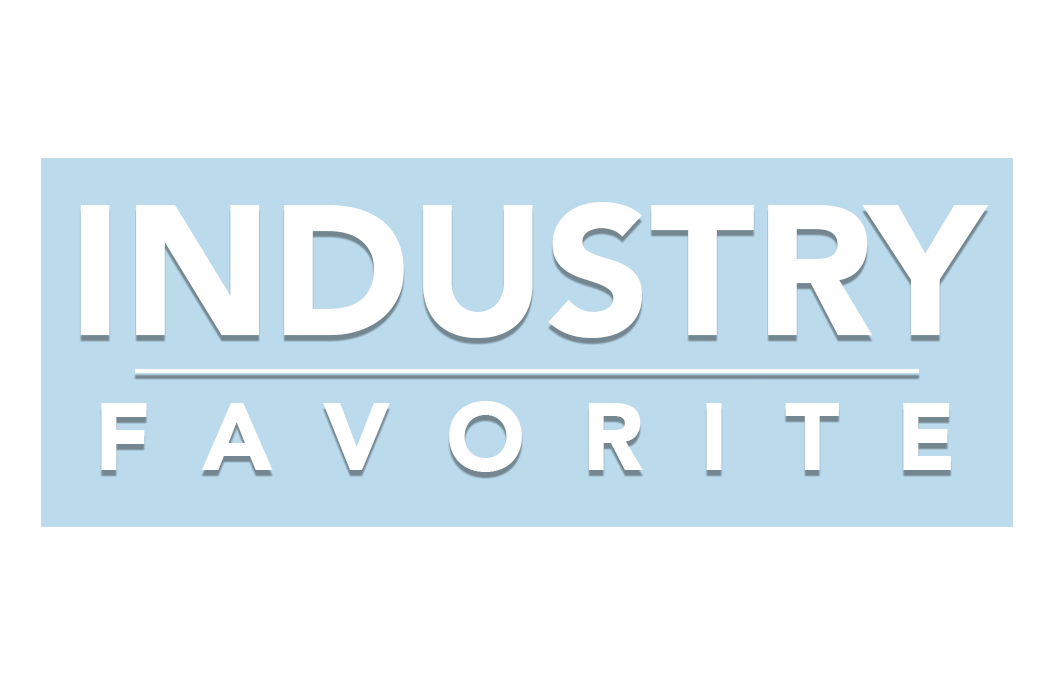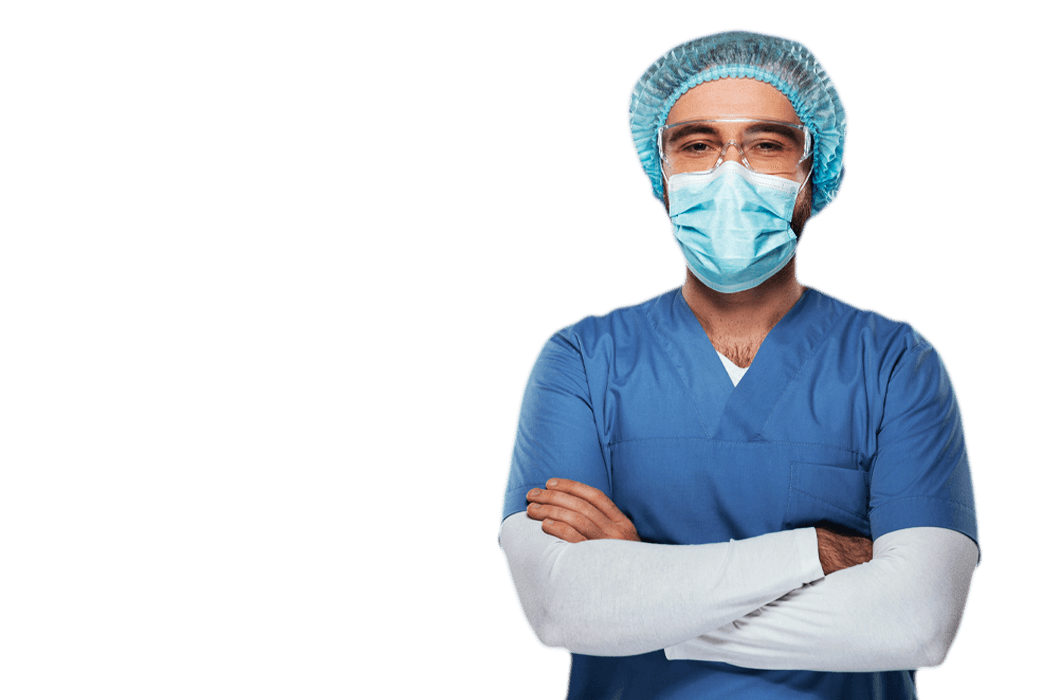 Willkommen - Bienvenido - WELCOME To Germstar US!
Germstar® specializes in the highest quality hand sanitizing products on the market. Our stylish touchless dispensers encourage sanitization compliance. Our premium liquid hand sanitizer kills 99.99% of germs without the sticky residue of a gel or a foam, leaving hands moisturized and soft. Our all-natural proprietary solutions consist of only five or less ingredients, free of harsh chemicals, never tested on animals.
GERMSTAR IS PERFECT FOR ANY INDUSTRY
ProudlY SERVING our clients







Find out about our latest news and discounts!