Barbara Binderbauer - Owner/CEO
Owner and financial planner, visionary for company direction and overall strategy.

Kathrin Hendrix - Owner/President
Owner and visionary leader, oversees employees functions/HR, creative marketing and product innovation for Germstar.

Andrea Rosney - Business Operations Manager
Responsible for International Accounts, overseeing customer service employees, performance goals and overall health of the company.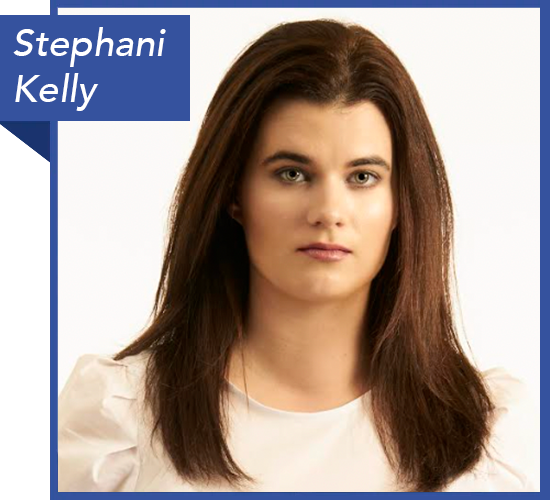 Stephani Kelly - Marketing
Primarily responsible for social media and content marketing for all Germstar-related products and services.
Deepshikha Solomon - Regulatory Compliance Manager
Responsible for updating and maintaining full government (FDA) and industry regulatory compliance, quality control standards for all current/future Germstar products and developing new products.
Most bacteria on our hands is on the fingertips and under the nails
The number of bacteria on our fingertips doubles after using the bathroom
Most people wash the palms of their hands and miss everything else